Established in 2006, Gopod Group Holding Limited is a nationally recognized high-tech enterprise that specializes in R&D, production and sales of computer and mobile phone accessories. We have two factories in Shenzhen and Foshan covering a total area of 35,000 square meters, with more than 1,500 employees. Moreover, we are building a new 350,000-square-meter high-tech industrial park in Shunde, Foshan.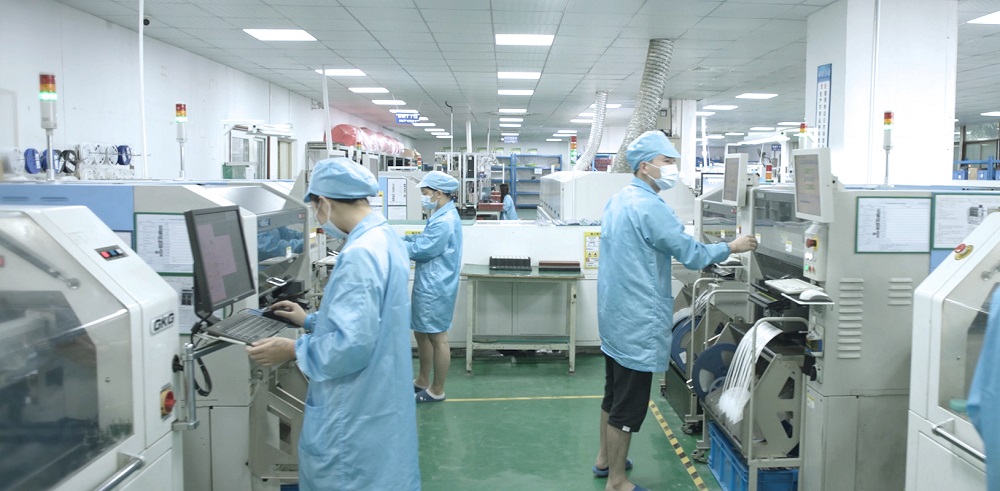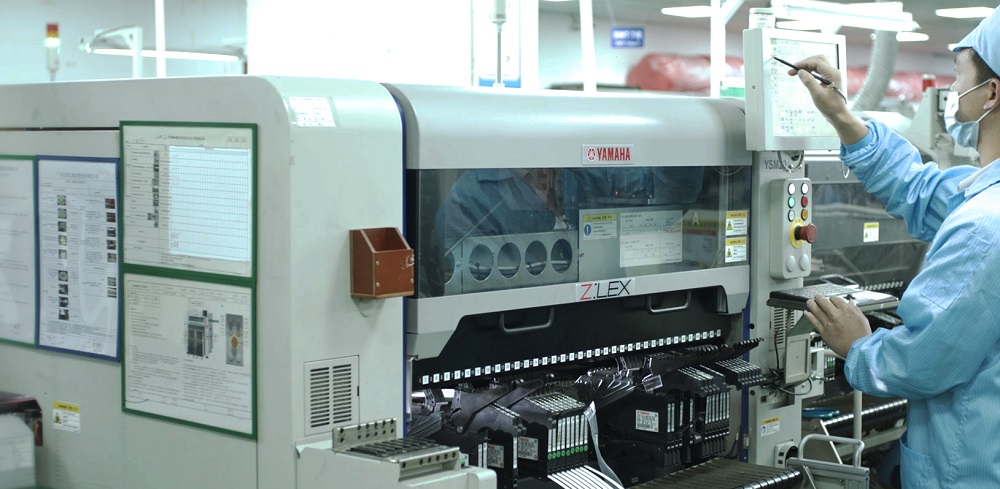 Gopod has a complete supply and manufacture chain and a senior R&D team of over 100 members, we provide comprehensive product customization services ranging from industrial design, mechanical design, integrated circuit design, software design to mold development and product assembly. The company has business units including R&D, molding, cable production, power charger workshop, metal CNC workshop, SMT and assembly. And we have obtained IS09001 :2008, ISO14000, BSCI, SA8000 and other certifications, as well as a large arsenal of patents.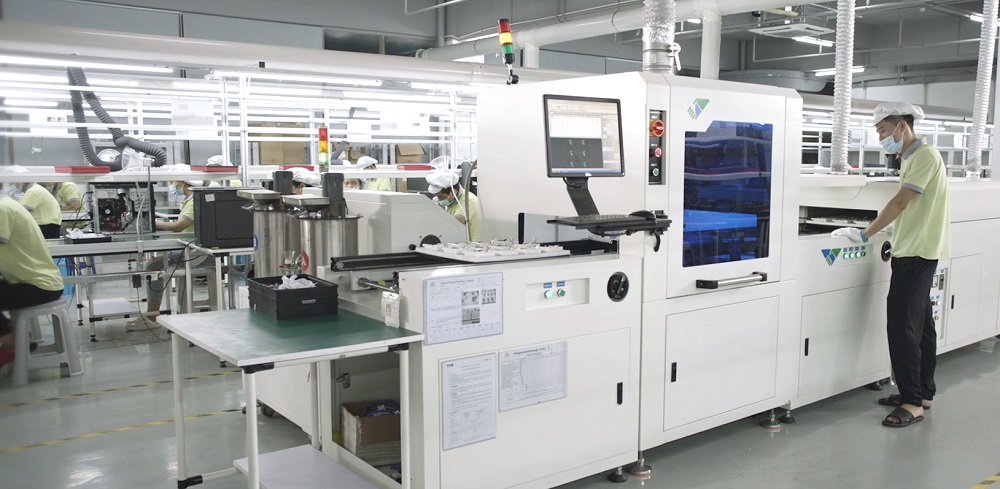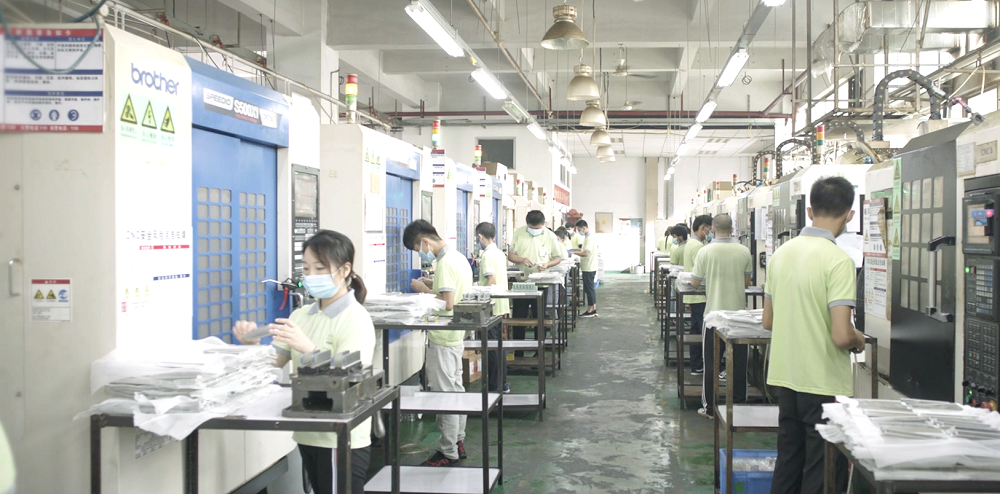 In 2009, Gopod Shenzhen factory got the MFi certification and became Apple's contract manufacturer.
In 2019, Gopod products entered the global sales network of Apple Store and sell well in America, Europe, Australia, Japan, Korea, etc. Our clients have brought Gopod's products to large online stores and main e-commerce platforms, such as Amazon, Best Buy, Fry's, Media Market and Saturn.
We have a professional technical service team, advanced production and testing equipment, high production capacity and an excellent quality control system, which make us your best partner.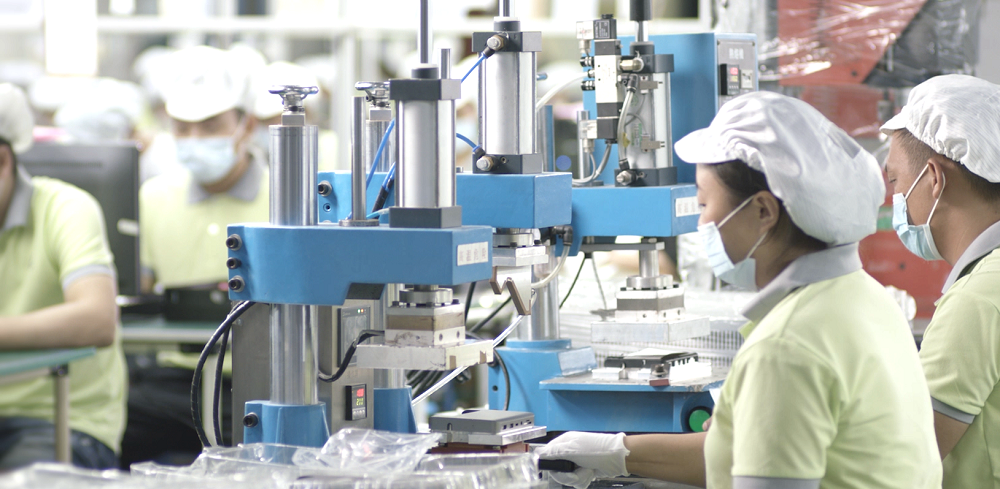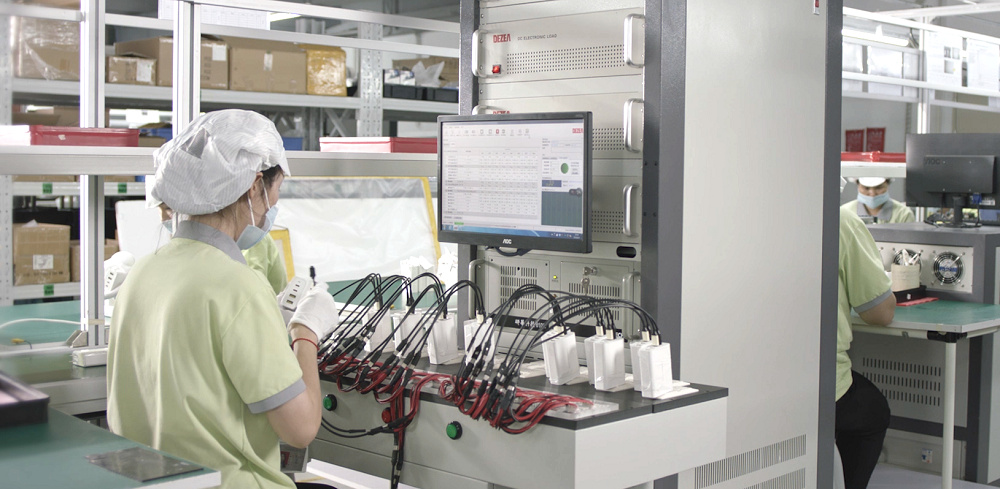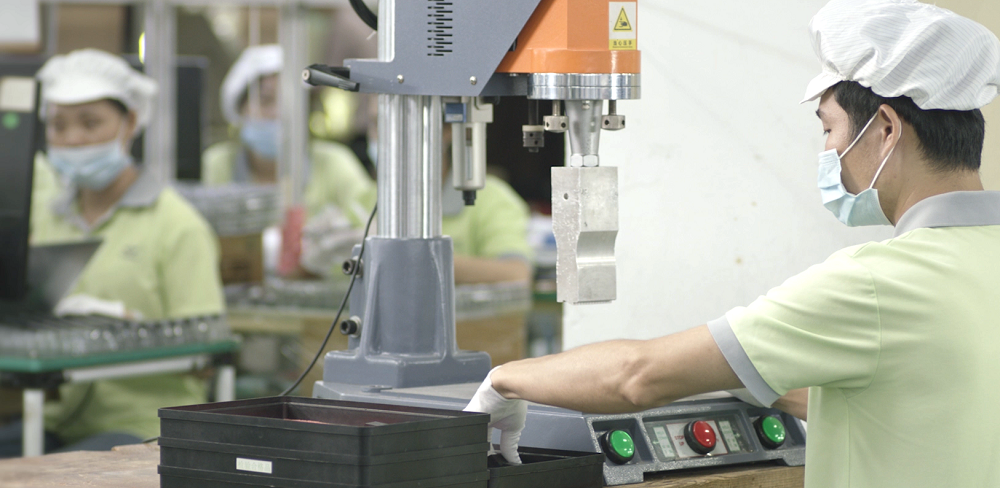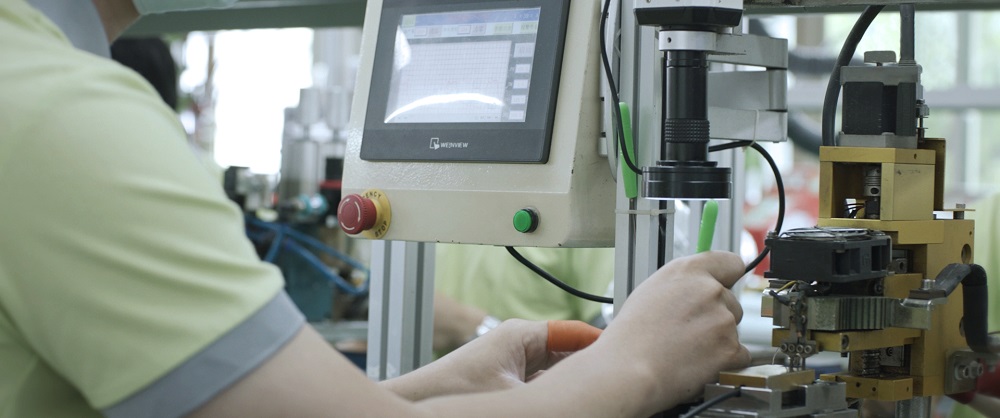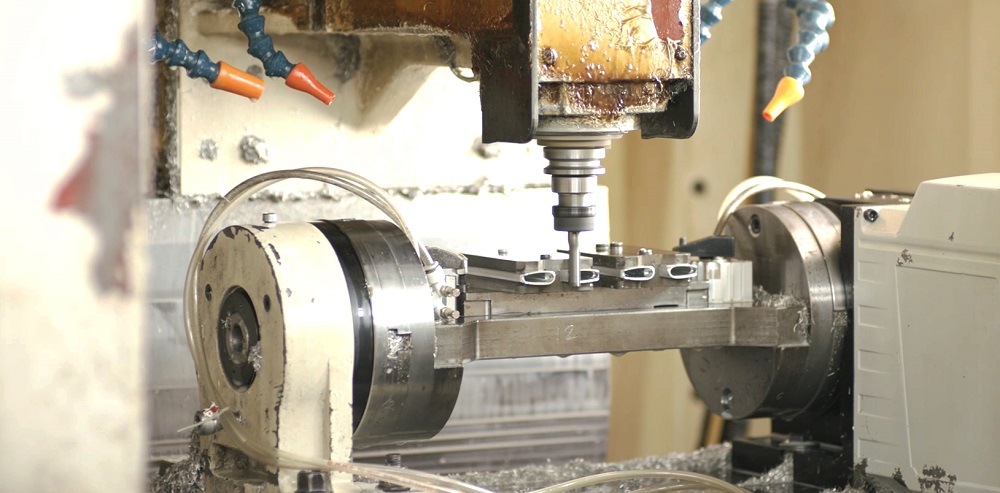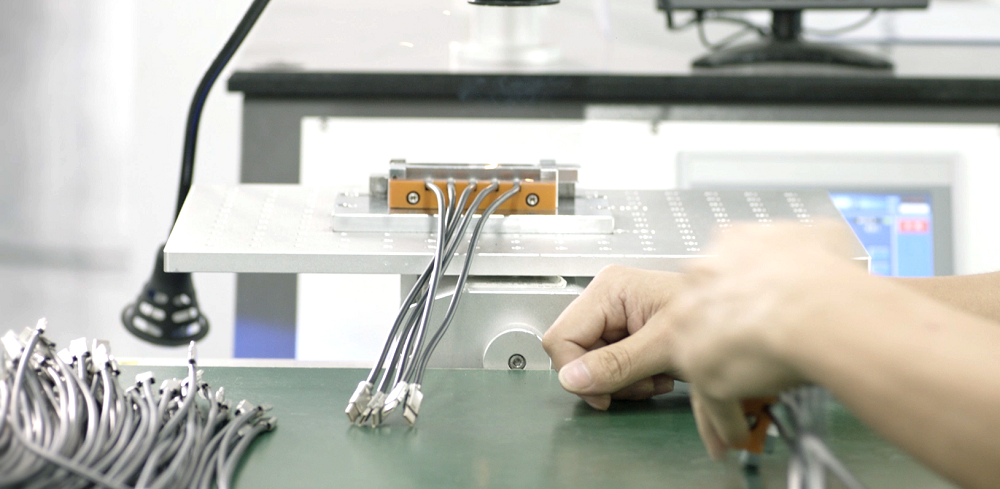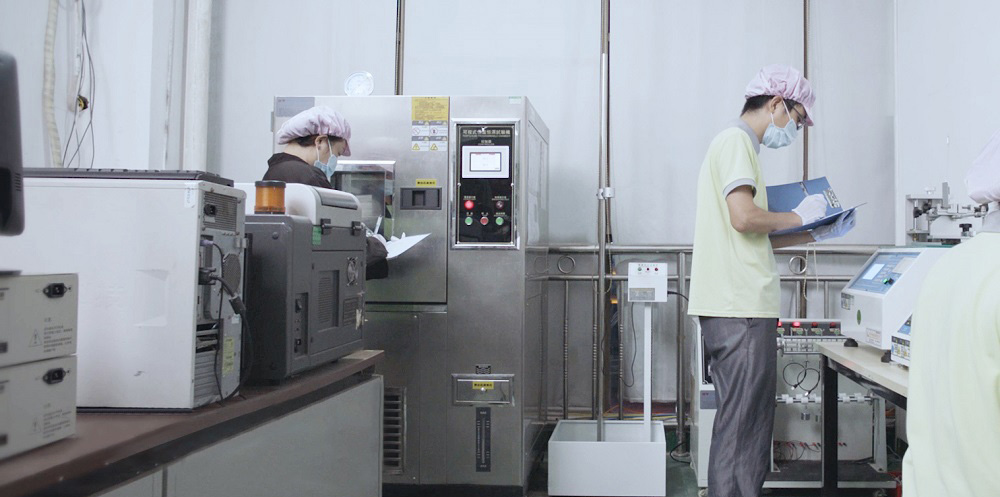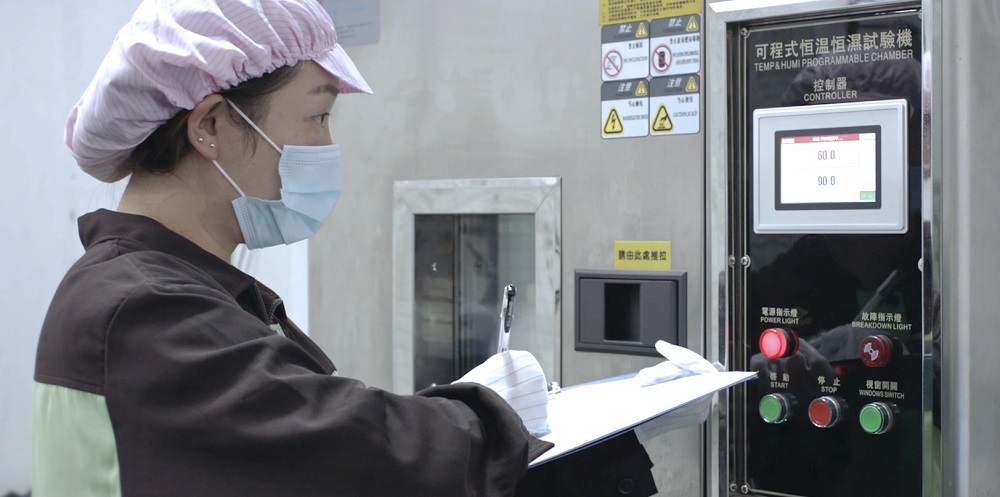 2021 We keep moving forward.
2020Despite the headwinds caused by the COVID-19 pandemic in 2020, we achieved steady sales growth in the year, thanks to the concerted effort of all our employees.
2019We launched the industry-first 100W GaN charger project, with crowd-funding up to US$2.45 million. We also brought our USB-C-related products to Apple Store and therefore saw a big jump in sales. So far, we have 12 projects at Apple Store.
2018We shipped more than 5 million USB-C HUB products, ranking top in the industry. Our power business unit was founded and then obtained global patents for its subsequently launched PowerHUB and PowerBank HUB, bringing the total number of our patents to more than 150. In addition, the business unit rolled out the industry-first 130W PD PowerBank.
2017We saw robust business growth, with sales exceeding US$100 million for the first time. We delivered the largest USB-C HUB shipments in the industry.
2016Gopod was upgraded to be a member of HDMI/USB-IF/QI/VESA. The pre-sale crowd-funding for our USB-C extender reached US$3.14 million, the most in the industry.
2015Gopod won the CES Best Product Design Award and its USB-C series got the IF Design Award. It also upgraded MFi to V6.4. Its factories obtained certifications such as ISO9000/ 14000 and BSCI.
2014Gopod launched the world's first MFi-certified storage product, with crowd-funding up to US$2 million. It was the top-selling storage of its kind in the world.
2013Gopod founded a precision hardware manufacturing unit. Equipped with a large amount of professional equipment, the unit specialized in production of hardware such as aluminum alloy.
2012Gopod founded a cable business unit, which specialized in production of various cables including MFi-certified USB cables.
2011Gopod won the Product Design Award at the CES in the U.S. It also launched the first MFi-certified foldable battery.
2009Gopod obtained Apple's MFi certification and began to develop and manufacture MFi-certified mobile phone accessories
2008Gopod revised its strategy to focus on production of mobile phone accessories.
2006Gopod was founded, specializing in R&D, production and sales of computer peripherals.